15 Killed In Nigerien Boko Haram Attack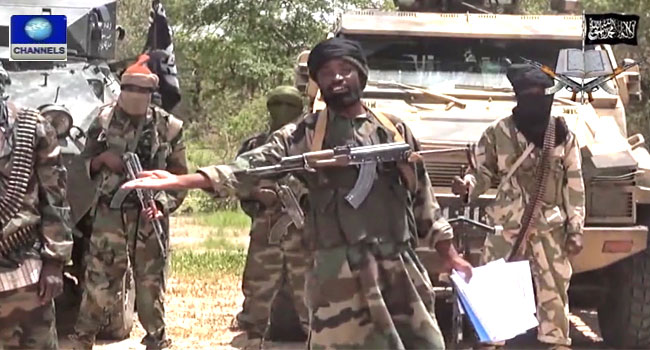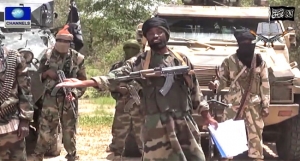 The terrorist group Boko Haram has attacked the town N'gourtoi, a Nigerien village, sharing borders with Yobe State.
A village head and 14 other civilians were reportedly killed in the attack.
Mr Hassan Ardo, an official with the Diffa State Governor's Office, told journalists that the attackers burnt down 22 houses and wounded many other residents.
The region is said to have suffered deadly attacks by Boko Haram, a terror group linked to Al-Qaeda.
Niger is a part of a military coalition with Chad, Benin Republic, Cameroon and Nigeria, called the Multinational Join Task Force (MNJTF), to combat Boko Haram, which has waged a war against Nigeria since 2009.