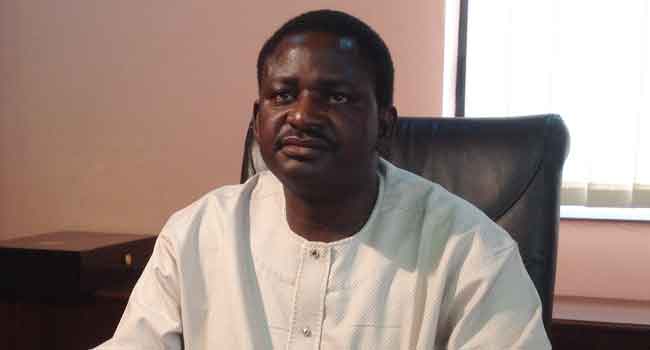 The Presidency has reacted swiftly to the allegation made by the Peoples Democratic Party, PDP.
On the allegation of witch-hunting its members, the President's Adviser on Media, Mr Femi Adesina, said that ordinarily he would not want to comment on such because they were comments coming from a political party and response are better from the APC leadership.
He, however, said that concerning the President, it was untrue for Mr Olisa Metuh to claim that the President's anti-corruption war was one-sided.
According to him, "Mr Olisa Metuh is sounding like a broken record. It's the same thing that he says all the time. But let me assure Nigerians that the President has always maintained that even when it affects APC members, the person concerned must go and defend himself."
The National Publicity Secretary of the PDP, Mr Olisa Metuh, had said at a news conference in Abuja, that unfolding events have confirmed the party's position that the administration of President Muhammadu Buhari is only using the anti-corruption posture as a tool to witch-hunt PDP members and perceived political opponents of the APC government.
He stated that no member of the All Progressives Congress (APC), despite the public petitions of corruption and squandering of state funds, has been invited, questioned or arrested by the Economic and Financial Crimes Commission (EFCC).
But Mr Adesina wondered why the issue was not whether the people facing the EFCC actually committed the crime but Mr Metuh is saying that it is one-sided.
"I think what is of interest to Nigerians is 'did this people commit the crime?' not whether it is one-sided," he said.