Syrian Crisis: Major Powers Hold Talks In Vienna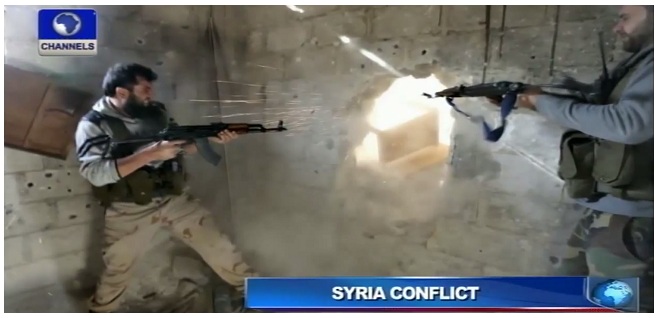 Initial talks to resolve the Syrian crisis is set to open in Vienna. This meeting seeks to bridge the gap between the United States (US) and its allies. 
Foreign powers backing rival sides in Syria's civil war hope the meeting would also settle scores with those who support the rebels, and the key foreign allies of the Syrian government, Russia and Iran.
Iran is participating in the diplomatic talks for the first time.
United Nations (UN) Secretary General, Ban Ki-moon, has urged participants to show "flexibility" and "global leadership".
The four-year-old war in Syria, which began with an uprising against Mr. Assad, has left 250,000 people dead and forced half the country's population – or 11 million people – from their homes.