Police Say Cattle Rustling Has Ended In Niger State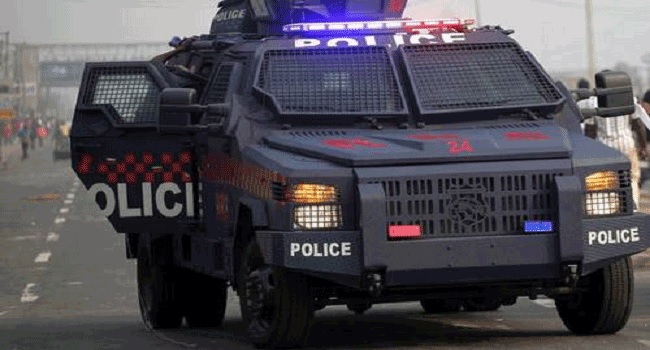 Niger State Police Commissioner, Mr Abubakar Marafa, says since his arrival in the last two months, there has been no single case of cattle rustling in any part of the state, while cases of kidnapping have reduced to the barest minimum.
Mr Marafa made the assertion during an interview with Channels Television at the state's Police Command headquarters in Minna, the Niger State capital in north-central Nigeria.
He said he had warned Cattle rustlers, kidnappers, armed robbers and other sundry criminals to leave Niger State, vowing that he was prepared to take the battle to their hideouts across the forest areas of the state.
"We have not recorded any Cattle rustling case, they might have been scared with my warning and left the state. Also on the issue of kidnappers, it has reduced to the barest minimum for the past 30 days now and we have only recorded one case of kidnapping. In the process the victim was rescued without paying ransom while the three suspects were arrested", the Police boss said.
Mr Marafa further noted that the command once had some little problems with regards to the issue of Cattle rustling between Suleja and Lapai axis of the state shortly after his arrival as the Police Commissioner in the State, emphasising that the problem had since been nipped in the bud.
"We were able to arrest another gang of cattle rustlers with three Cows inside their truck which led to a huge success of another recovery of 80 more Cattle and the arrests of three other Cattle rustlers on that axis," he said, pointing out that it was within the period under review.
He attributed the numerous achievements of the Niger State Police Command in the past two months under his watch to supports and cooperation of his management team at the command, coupled with the motivation of his officers and men within the available resources.