NEMA Advocates Policy Framework To End Humanitarian Crisis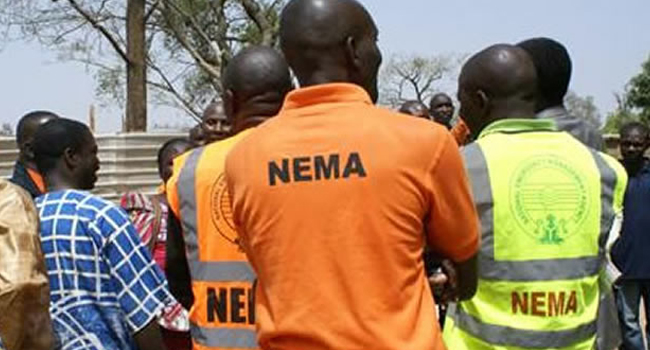 The National Emergency Management Agency (NEMA) has called for policies that would help address the humanitarian crisis in north-east Nigeria.
This appeal was made by the Director General of NEMA, Sani Sidi, at a joint meeting with the military, African Union and other civil organisations in Abuja on Tuesday.
Mr Sidi stressed the need for a framework that would support responses to the humanitarian crisis in the north-east and other crisis ridden parts of Africa.
According to him, the meeting was organised to discuss a framework to solve the humanitarian crisis both in the north-east and elsewhere.
A representative of the African Union at the meeting, Mr Jeanine Cooper, said the meeting would strengthen an already existing collaboration between the military and civilians in responding to humanitarian crisis.