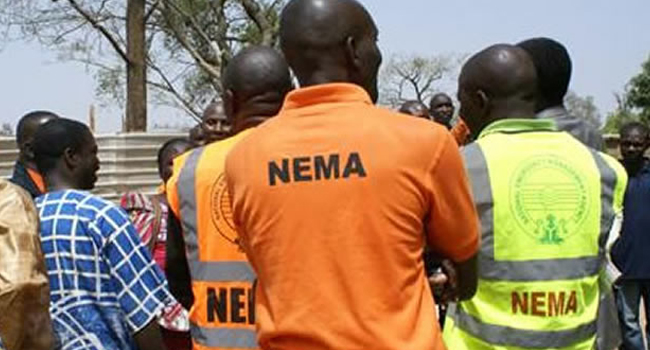 Some members of the House of Representatives have called for improved funding of the National Emergency Management Agency (NEMA) to enable the agency expand its scope of activities for better delivery.
The House Committee on Emergency and Disaster Preparedness believed that the upgraded funds would help the agency carry out its strategic duties of threat identification, warning, prevention and post conflict settlement among others.
The lawmakers made the appeal at a retreat on disaster management held in Jos, the Plateau State capital in north-central Nigeria.
Chairman of the committee, Representative Isa Ali, expressed concern that the agency has been underfunded over the years and appealed for an upgrade for better performance.
On his part, the Director General of NEMA, Mr Sani Sidi, highlighted the agency's uniqueness in managing Internal Displaced Persons (IDPs) in Nigeria, which he said were over two million.
Amendment Of NEMA Act
The retreat is an annual event organised by the agency, and also a platform for interaction between NEMA and the lawmakers to share ideas on ways of enhancing the performance of the agency.
It is also a gathering convened to look into its legislative and budgetary support, considering the enormous tasks facing the agency in terms of tackling nature and human induced disasters in Nigeria.
Stakeholders at the session have called for the amendment of NEMA Act to help the institution cope with emerging trends in disaster management, with emphasis on acquiring modern equipment.
They also solicited for improved welfare packages with insurance scheme for staff of the agency, as well as the establishment of a National Emergency Management Trust Fund with a board of trustee to manage the fund.