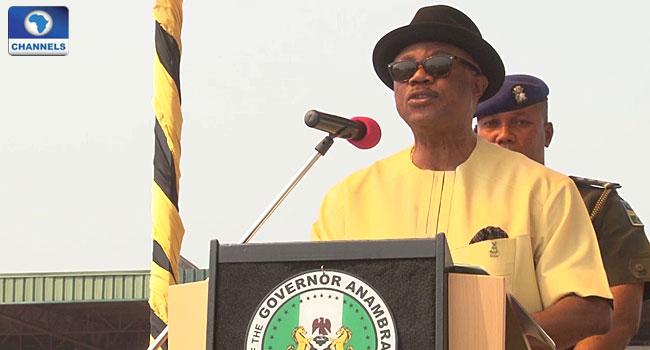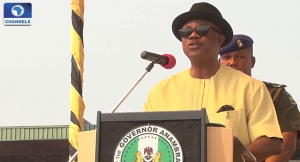 The Anambra State government has donated 25 advanced patrol vans and other tactical operation equipment for combating crime to the Police in the state.
Commissioning and test-driving the vehicles, Governor Willie Obiano said the latest security development was part of his commitment to eradicating crime in the Nigeria's southeast commercial state.
"We have entered a new phase in the pursuit of security in Anambra State.
"These cars are modeled after the Rapid Response cars used by the police in the United States of America.
"The mere appearance of these cars gives a strong warning of the resolve of my administration to free our people from the fear of criminals for good," Governor Obiano said.
Commending the Governor, the Inspector General of Police, IGP Solomon Arase, said Anambra State had set a worthy pace in security management in Nigeria.
He expressed optimism that the development would enhance police visibility in every area of the state as well as counter any threat to individual or collective security and safety.
The Police boss urged other State Executives especially in the South-eastern region, to emulate the Governor Obiano administration's strategy in tackling security challenges.
While the Anambra State Deputy Governor, Dr. Nkem Okeke, shared the security exploits of the current administration, the state Commissioner of Police, Mr Hassan Karma, gave an insight into what the advanced security cars could do in saving lives.
Senior police officers and other security agencies as well as government functionaries, traditional rulers, clergy and a large crowd of Anambra State citizens were all present at the security event.