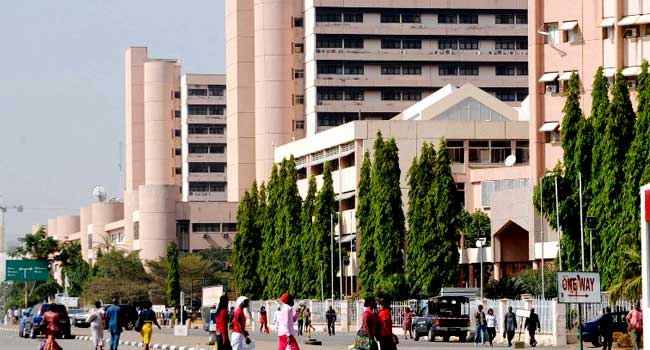 Tuesday, December 29 sees the end of the public holiday declared by the federal government for workers to enjoy the 2015 Christmas and Maulud festivals.
However, the federal secretariat in Abuja recorded very low turn-out of workers from the public holiday.
Some of the resuming workers attributed the low turn-out to a possible annual leave that some of the civil servants might still be enjoying.
Others, however, believe that since the public holiday was over, it was time to get back to work and ensure that no backlog of work is allowed to spill into the new year.
Meanwhile in Abeokuta, the Ogun State capital, southwest Nigeria, work has fully resumed after the long Christmas and Maulud holiday.
A visit to the Governor's Office in the state capital revealed that workers were back attending to government businesses at their duty posts across various government ministries, departments and parastatals.
The state Head of Service, Mr Sola Adeyemi, who was one of the early callers in the office charged the state workforce to be more alive to their responsibilities in order to ensure quick service delivery.