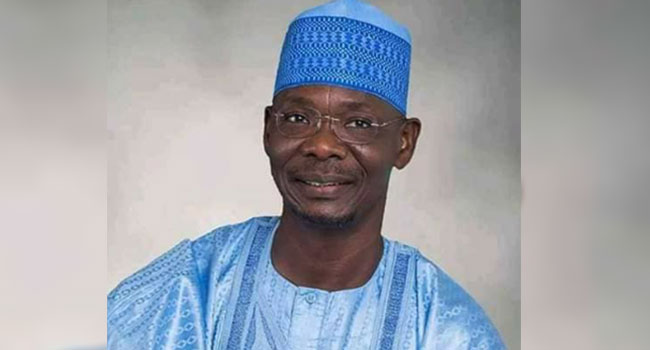 Governor Abdullahi Sule has assured civil servants in Nasarawa State thathis administration will reward outstanding performance as he plans to reform the service.
He stated this on Thursday at a meeting with permanent secretaries, Heads of Boards, departments and agencies at the Government House in Lafia, the state capital.
"We will reward performance and we set some system in place for retraining lack of performance and if possible, also punitive measures for people who just refuse to perform.
"The idea is not to look at punishing anyone, the most important aspect is to reward performance, but where we are not able to get the performance, we investigate what is happening and then we take appropriate action in order to do that, he said.
READ ALSO: Jigawa Assembly Elects Speaker and Deputy Speaker For the Seventh Assembly
According to the governor, competent hands will be assigned roles to perform as adequate training will be given and work tools provided in that regard to lay the foundation for actualising the set goals of his administration.
He also promised to apply some punitive measures on those who deliberately exhibit a lackadaisical attitude towards work.
Speaking on the training of the workers, Governor Sule said, "the state government will provide them with the proper training, and provide them with the tools that they require, then we set goals for them and then set up a reward performance appraisal system."