Dangote Refinery Will Fetch $6 Billion Yearly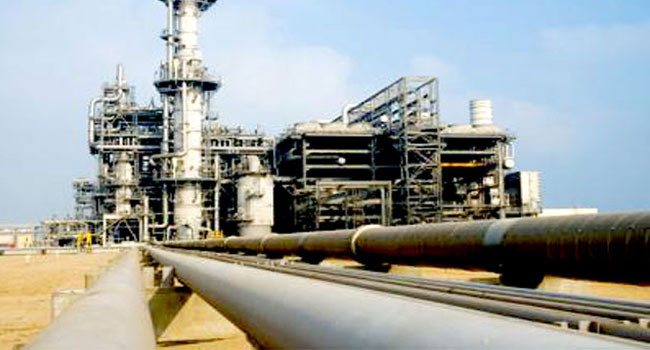 The planned refinery, fertiliser and petrochemical complex being built by Dangote Industries Limited will fetch Nigeria about $6 billion yearly in foreign exchange when completed.
This was revealed by the Governor of the Central Bank of Nigeria, Mr Godwin Emefiele, during a tour of the project site over the weekend.
The Apex Bank also stated that it was ready to provide forex for the importation of the equipment needed for the project.
The refinery, which has crude processing capacity of 650,000 barrels per day, is expected to come on stream by mid-2018 with major products such as petrol, high speed diesel and jet a1. The fertiliser plant is expected to start production in 2017.
Three projects are estimated to cost about $14 billion out of which Mr Aliko Dangote is contributing 50 per cent.