Ogun State Partners With Export Promotion Council On Cassava, Others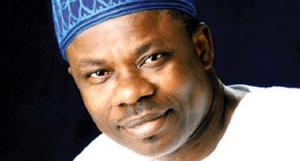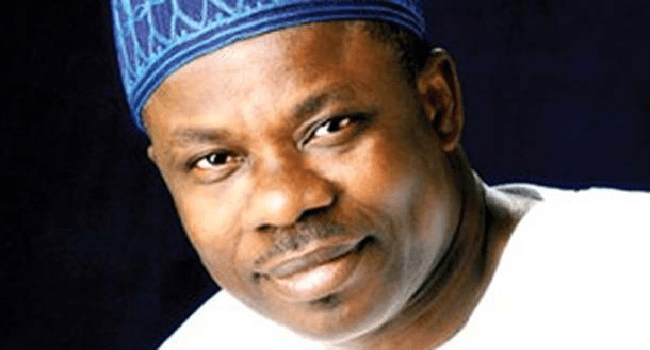 The Ogun State Government, in south west Nigeria, has expressed its readiness to partner with the Nigerian Export Promotion Council in its cassava,cotton and cashew production.
The State Government partners with the company in its value chains through the One State, One Product initiative of the Federal Government aimed at diversifying the nation's economic base.
The expression of interest was communicated by the State Commissioner of Commerce and Industry, Mr Bimbo Ashiru, at the follow up meeting on the 'One State, One Product', held at the conference hall of the State Ministry of Commerce and Industry in Abeokuta, Ogun State capital, on Tuesday.
According to the Commissioner, the state is targeting an average of one million tonnes of cassava annually, expected to provide about,100,000 direct and indirect jobs.
The meeting agreed that it was time to intensify effort towards making Nigeria an export dependent nation as against import dependent in the face of dwindling fortunes of oil in the international market.
Addressing the meeting, the Lagos Zonal Controller of the Nigerian Export Promotion Council, George Onyekpo, challenged the government at all levels to provide the much needed political will to improve foreign direct earnings for the country.