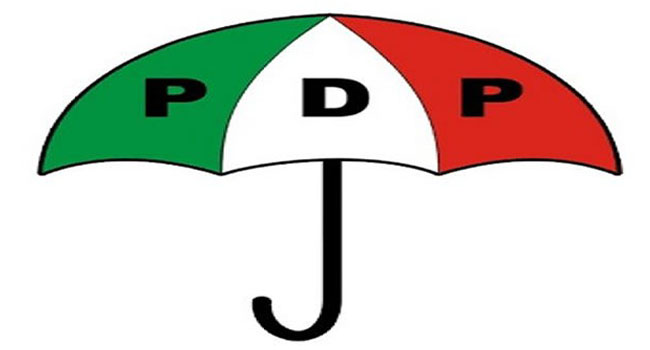 The leadership crisis rocking the Peoples Democratic Party (PDP) is far from over, as the factions of the acting National Chairman, Chief Uche Secondus, and Mr Ali Gulak, an ex- aide to former President Jonathan, continue to lay claim to the party's leadership.
Mr Gulak and his supporters including Dr. Doyin Okupe, also an ex- aide to the former President stormed the National Secretariat of the party in Abuja on Wednesday where he told a news conference that he was assuming office as the National Chairman of the party.
Mr Gulak claimed that he had a court judgement in his favour.
Meanwhile, the National Legal Adviser of the party, Victor Kwon, who is a member of the Secondus faction, said there was no court judgement ordering Gulak to assume office.
However, the PDP has vowed to reclaim the power it lost to the All Progressives Congress (APC) at the 2015 elections.
The party claimed that it remained the only true national political party well equipped to hold the national character.