Senate To Investigate Manitoba/TCN Deal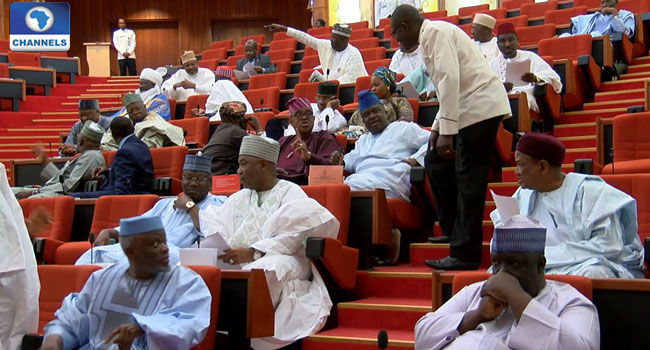 The Senate is to investigate the circumstances surrounding the preparation, execution and implementation of the management services contract for the Transmission Company of Nigeria.
The Bureau of Public Enterprise (BPE) transferred the management of the Transmission Company of Nigeria (TCN) to the Hydro International Nigeria Limited, also called Manitoba.
A Federal lawmaker, Senator Mohammed Hassan, alleged that the management services contract prepared by the BPE for the management of TCN by Manitoba is fraught with illegalities and total violation of the laws of the country.
Senator Hassan also claimed that Manitoba does not pay taxes on the monies it receives under the management services contract.