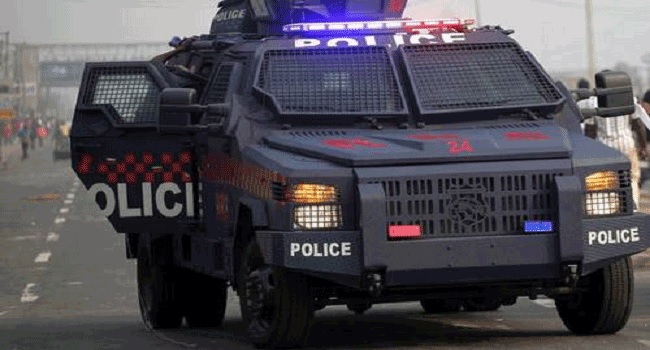 The Oyo State Police Command says it remains committed to a crime free and functional society where mutual respect between communities and law enforcement agents become the norm.
The Commissioner of Police, Adeleye Oyebade, made the statement while expressing the determination at the Eleyele Headquarters of the command.
He told reporters that the latest feat achieved by the command was possible because residents in the state were more responsive to the Police by providing valuable intelligence on strange activities.
The Police Commissioner disclosed that a total of 15 arrests were made with an overwhelming exhibits which included eight unregistered assorted cars and seven registered vehicles snatched at gun point.
He added that assorted arms and ammunition, motorcycles, phones and electronic gadgets were among items recovered from the suspects.
Mr Oyebade expressed appreciation to the public for providing information and sued for greater collaboration, assuring them of protection of their identities.
Interactions between journalists and the suspects revealed that some of them were second time offenders re-arrested by the Oyo State Police Command while some have been at it for long before the longer arms of the law caught up on them.