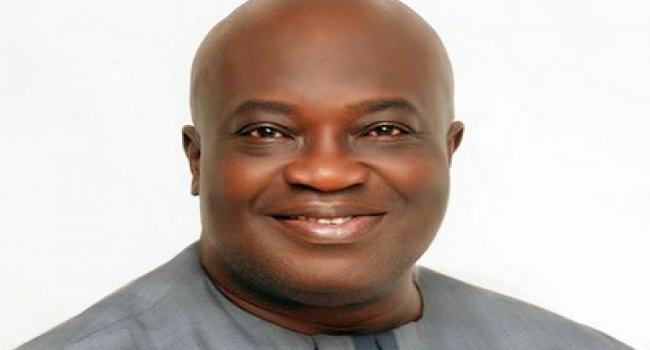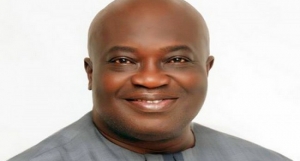 Abia State Governor, Okezie Ikpeazu, has urged all Abians to drop their shields, indifference and work together, irrespective of party affiliations, to contribute their quota towards the development of the state.
The Governor made the call during a state broadcast.
He said the victory at the Supreme Court is a confirmation of his mandate and a renewed commitment for credible governance that would improve the lives of the citizens.
Governor Ikpeazu urged all the supporters to be magnanimous in victory and the opposition to be objective in their criticisms.
He also urged the opposition to avoid actions that would jeopardise the existing peace and unity in the state, hinting that he is Governor for all.
The Apex Court on Wednesday affirmed the election of Governor Ikpeazu as winner of the Abia State governorship election.