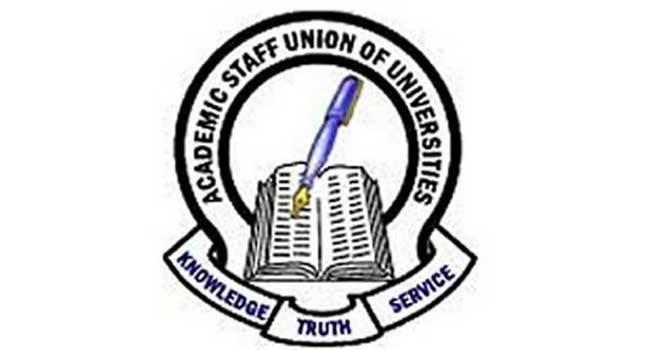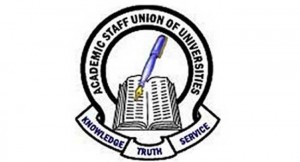 Crisis almost broke out at the Kwara State University (KWASU), Malete as the management of the university scuttled the inauguration of ASUU executive in the university.
Informed sources say the local body had formally written the management ,notifying the university authorities of the planned inauguration of local ASUU by the national body.
According to the source, the request made by the Academic Staff Union of Universities (ASUU) in KWASU was, however, turned down without any reason.
The factional chairman recognised by the national body of ASUU, Dr. Daud Adeshola, said that the local chapter, with the support of the national body had fixed Wednesday for the inauguration of the executive only for the invited ASUU members from 10 other universities to be forcefully turned back at the gate by the school security and at least 20 police officers.
He added that the school management had earlier turned down its request to unionise, based on the allegation that the members did not seek for permission to use the space for meeting.
Dr. Adesola wondered how and why the university authority could now turn down and not approve its formal request.
Efforts made to get the reaction of the school management by Channels Television could not yield fruitful result as calls made to both the Vice Chancellor, Professor Rasheed Na Allah, and to the university's Director of Information, Dr. Isiaka Aliagan, were not acknowledged or replied.