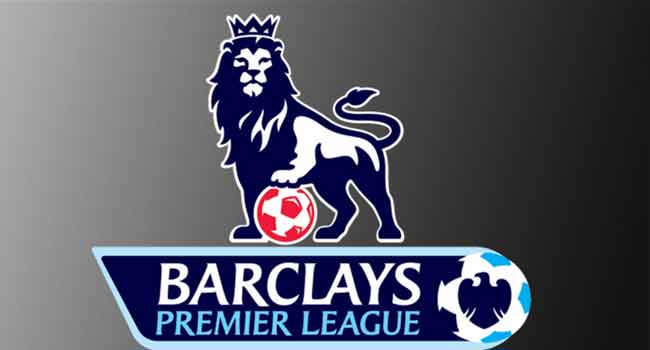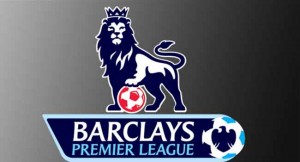 Arsene Wenger has revealed the latest team news ahead of Wednesday night's home English Premier League (EPL) match against Swansea City.
The Arsenal manager said on the club's website that he does not think they have any problems from Sunday apart from one or two who have muscular tightness.
He said that apart from that, everyone would be available on the field of play.
The Frenchman also disclosed that Oxlade-Chamberlain would be out for six to eight weeks.
Meanwhile, Tottenham Hotspur manager, Mauricio Pochettino, says his side are not feeling pressure as the EPL title run-in gathers pace.
Pochettino dismissed the notion that his side are the favourites to win the league.
Second-placed Tottenham, who are chasing their first league title since 1961 will take on West Ham United on Wednesday night.