Police Commissioner Recommends More Collaboration To Fight Crimes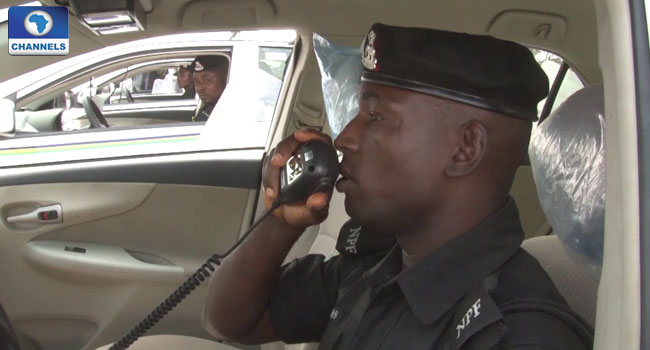 The Kwara State Police Commissioner, Sam Okaula, has asked Nigerians for more collaboration in the fight against crimes and to ensure peaceful and harmonious relationship between the Police and the public.
The Police Commissioner made the call while receiving a vehicle donated by a philanthropist while also parading four suspected cult members.
The State Commissioner of Police, Sam Okaula, noted that the huge responsibility of providing vehicles for the Police in combating crime area cannot be left for government alone.
He urged wealthy Nigerians to complement the efforts of the governments at all levels in the fight against crimes, giving the assurance that the Police will not relent in stamping out crimes.
The criminals in the state, he assured, will not find it easy as the Police are ready to make it difficult for them to operate in the state.
While parading four suspected cult members, he said that the boys who are students of an higher institution in Ilorin were arrested around Oyun area while preparing to attend the meeting of a cult.
The boys, he noted, were also involved in recruiting new members as several ammunition were found on them.