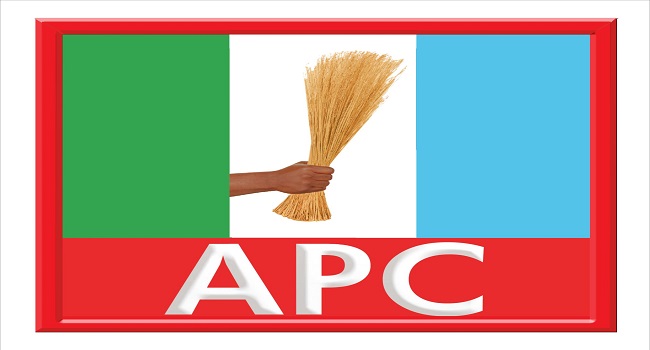 The All Progressives Congress (APC) has condemned the conduct of the Rivers rerun elections.
The party held a press conference to review activities during the polls.
The Chairman of the party in Rivers State, Mr Davies Ekanya, told journalists that the APC is unhappy with the outcome of the polls.
On the arrest of the Secretary to the State Government, the APC Chairman said it was in connection to an assassination attempt, although Governor Nyesom Wike insists the arrest was masterminded by the APC.
In his own press conference held earlier, he accused the opposition of colluding with security agencies to arrest his Secretary to the State Government and instigate violence during the elections.
Governor Nyesom Wike had blamed INEC and the Army for cases of violence at the polls.
He said that while INEC failed to print a uniform form with federal government seal for all the council areas, the soldiers according to him acted beyond their brief by attempting to stop party agents from accompanying electoral materials.
The electoral body has declared results of one federal constituency and nine state constituencies.
The Peoples Democratic Party won the entire constituencies. Elections were also canceled in eight other local government areas.