Defence Minister Inspects 'Operation Delta Safe'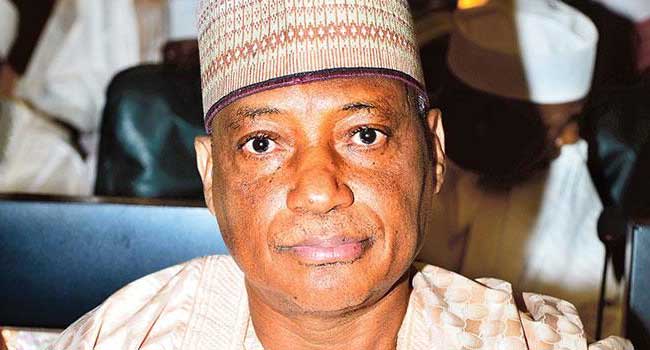 The Minister of Defence says the Armed Forces of Nigeria and the security agencies are the power house that has kept this nation afloat and they will do all that is necessary to protect the continued unity of the country.
He made this statement while on an assessment tour of the facilities of the Operation Delta Safe.
The Minister of Defence, Mansur Dan-Ali, began his visit by paying a visit to the Bayelsa State Deputy Governor, Rear Admiral John Jonah.
During the visit, he explained that he was in the state for an operational assessment of Operation Delta Safe which is headquartered in Yenagoa.
He also revealed that there were plans underway to absorb the graduates of the federal amnesty programme into the security architecture of the nation.
For John Jonah, the task of keeping Nigeria safe is a task for all Nigerians.
He applauded the plan to incorporate locals into the fight to bring lasting peace to the Niger Delta.
The Minister, in an interview with journalists, revealed that the federal government has begun talks with the militants.
The Minister then proceeded to visit the officers of the Operation Delta Safe. Thereafter he had a closed door meeting with the heads of the operation.