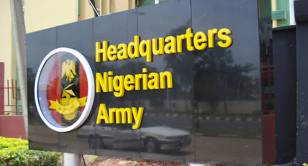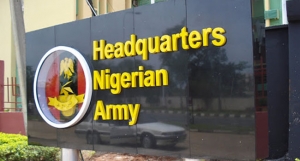 The Nigerian military has dismissed the reported change in the leadership of the terrorist group, Boko Haram.
In its reaction, the Defence Headquarters said that the change is irrelevant and inconsequential to the military's operation in the north-east.
The Director of Defence Information, Rabe Abubakar, said that the military remains focused on its operation in the north-east, as the announcement is only aimed at seeking attention and relevance.
He said that for now, the troops are focused on clearing the remnants of the insurgents scattered around the northeast.
The Islamic State militant group on Wednesday announced one Abu Musab Al-Barnawi as the new leader of the terror group in West Africa.