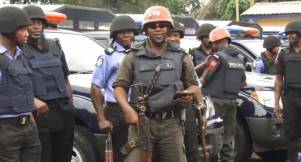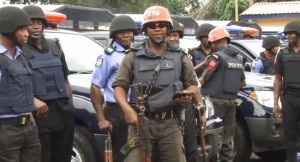 The police in Nigeria say they have arrested some suspects responsible for the kidnapping of several persons in Benue State, including an Indian expatriate who was forcefully taken away in Katsina Ala, Benue State.
The suspects include one Terna Iorlu identified as the gang leader.
According to a statement by the spokesman for the police, Mr Donald Awunah, the arrests followed a deployment of an intelligent response team by the Inspector General of Police to resolve cases of kidnapping in the central Nigerian state.
The suspects were said to have confessed during interrogation, that they were behind several kidnappings including that of the Indian, as well as several lecturers and businessmen in the state.