Amnesty International Indicts SARS Of Extorting Detainees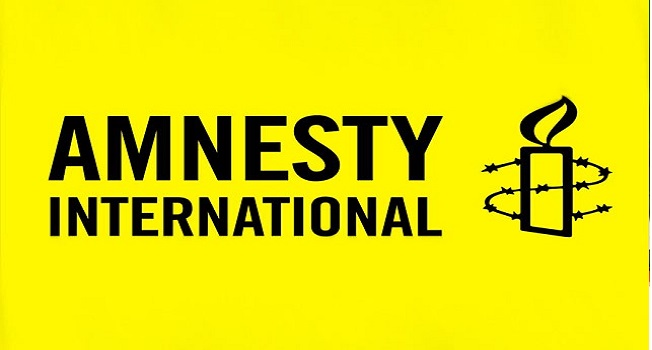 Global human rights body, Amnesty International, has released a new report, indicting the Special Anti-Robbery Squad (SARS) of the Nigeria Police Force of extra judicial killing, torture and collection of bribes from detainees.
A senior research officer at the Amnesty International, Damian Ugwu, hinted reporters about the report entitled "You Have Signed Your Death Warrant" on Wednesday in Abuja, Nigeria's capital.
He alleged that SARS officials use torture and threats of execution to make suspects confess to crimes.
Mr Ugwu noted that the report represented findings from victims of torture in the Federal Capital Territory, Enugu and Anambra states.
However, the Inspector General of Police, Ibrahim Idris, has denied the allegation and described the findings of Amnesty International's report as "biased".
He insisted that the report was based on perception, noting that the police were not given the opportunity to respond to the allegations.
The Deputy Inspector General of Police in charge of SARS, Paul Yakadi, also faulted the report.
He said it was impossible to discipline erring officers when nobody reported the alleged infractions.