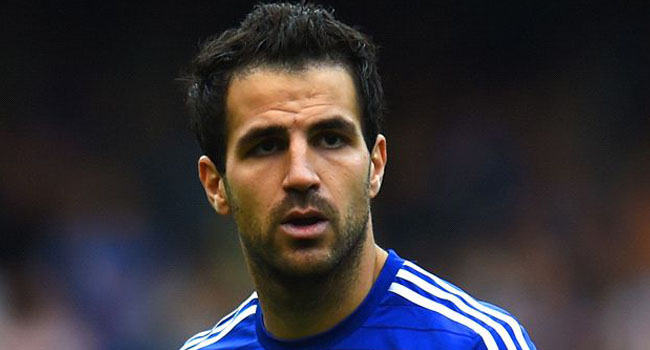 Chelsea's midfielder, Cesc Fabregas, is confident that he can play a key role for the club.
The Spaniard made the assertion after scoring an extra-time brace to help the Blues knock English Premier League (EPL) Champions, Leicester City out of the League Cup on Tuesday night.
Fabregas has been on the fringes of Coach Antonio Conte's squad since the start of the season, having made just three league appearances from the bench.
The 29-year-old, who made his second start in all competitions this season, struck twice in the space of two minutes as Chelsea rallied from two goals down to beat 10-man Leicester City 4-2.
Meanwhile, Coach Claudio Ranieri has admitted that the big difference he noticed between the current season and the previous was that teams were more determined to beat the champions.
Ranieri was aware of the size of the task that faced Leicester in their bid to retain the trophy.
Since the formation of the EPL in 1992, only Manchester United and Chelsea have managed to do so.
Chelsea are fifth on the table with 10 points from five matches while Leicester are 11th with seven points from five games.