Senior Pastor of Covenant Christian Centre and Convener of The Platform, Poju Oyemade has advised Nigeria's young generation to pay attention to what is going on in the country so that they don't get pulled into "wrong politics".
He said this while addressing an audience at the 2016 edition of The Platform, which took place on Saturday, October 1 at The Covenant Place, Iganmu.
This according to him is in order for their businesses to succeed.
He made an analogy between the flood story in the Bible and Nigeria's current economic situation, saying that regardless of how much a person has, if he does not act in accordance with reality, and look at the big picture, he gets swept away.
He urged youths to "avoid the recurrence of politics of destruction" saying that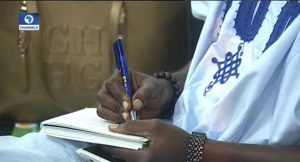 "some businesses have failed, not because the individuals were bad entrepreneurs, but rather because the politics was wrong".
Another guest speaker, the Senior Pastor of Daystar Christian Centre, Sam Adeyemi, believes banks need to be highly competitive to serve Nigerians better.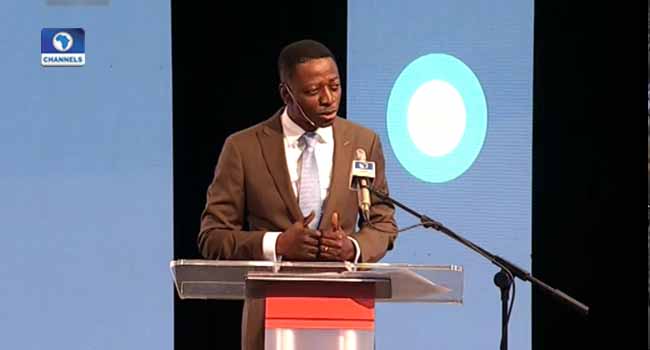 He said, "we need to begin to compel our political and economic institutions to make credit available to us, to actualise our ideas"
Pastor Adeyemi said that the government must do everything possible to ease the difficulty in the business environment.
And as the country seeks ways to end the current recession, he appealed to Nigerians to follow the budget closely to ensure proper execution of allocations.
"No one should be allowed to go into government to enrich themselves"
Addressing the government he said "if you serve well, you will be able to leverage on goodwill after you leave office
"Any government at any level, that does not expend most of the budget to build world class infrastructure to make it easy for citizens to prosper, from now on should be voted out" he added.
 Sprinkling Of Salt
The annual event brings together great visionaries who share futuristic ideas, proffer solutions to ensure a better Nigeria, as well as to inspire the youth.
Although The Platform is not necessarily regarded as a religious or polit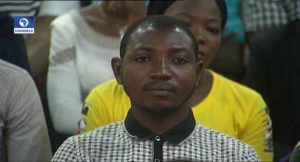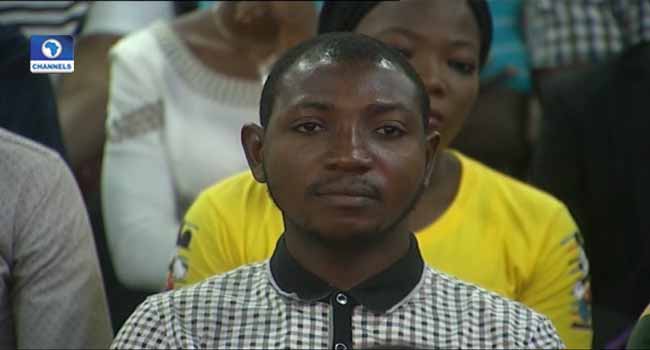 ical meeting, the convener said of its 2016 edition, "we intend to speak words into the heart of this nation, that will serve as the sprinkling of salt into the spiritual atmosphere to create peace, order and progress so that the higher ideals of life can be attained".
Other speakers in attendance were: Bishop Matthew Kukah, Bolanle Austin Peters, Dr. Olisa Agbakoba, Peter Obi, Professor Osaghae Eghosa, Olusegun Adeniyi. They spoke at their different sessions.