Another Electoral Reform Committee Not Necessary – Dele Ashiru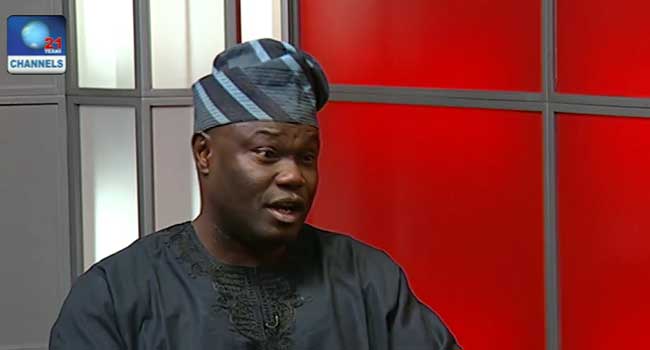 A lecturer at the University of Lagos Political Science Department, Dele Ashiru, has berated the Nigerian government for its refusal to implement the recommendations of past committees that have been set up to review the country's electoral system.
He was a guest of Channels TV's Sunrise Daily on Tuesday, October 4, the day the Federal Government had fixed to inaugurate the electoral reform committee to be headed by former Senate President, Ken Nnamani.
Ashiru wondered to what extent the recommendations of past electoral committees have been implemented in Nigeria, particularly the Justice Mohammed Uwais' panel.
"This is a panel instituted by government to look at grey areas within the electoral process and I dare say that the panel had done a commendable job, at least according to all those who have assessed the report of the Uwais' panel.
"So, one is surprised that another panel is being instituted when critical recommendations by the Uwais panel are yet to be implemented," he said.
He described the Nnamani panel as diversionary and unnecessary as he also wondered what area of the electoral system had not been covered by the Justice Uwais report.
Mr Ashiru highlighted some of the recommendations of the Justice Uwais panel which he believed if implemented would provide solutions to many challenges faced during elections in Nigeria.
He mentioned the need for the Electoral Offences Commission and the exemption of INEC from the internal affairs of political parties, as key recommendations that should be implemented.
"What this government should be doing, which I think should represent the 'change' upon which they campaigned is to take the bold step in implementing these recommendations," he maintained.
He also condemned the choice of Senator Ken Nnamani as the head of the committee, saying he is a "known partisan politician".
"What manner of reform do you expect from a panel composed of purely politicians?" he asked.