Ahead of the 2017 governorship election in Anambra state, various political parties are gearing up to wrestle power from the ruling All Progressives Grand Alliance (APGA).
In a youth mobilization meeting at the Peoples Democratic Party (PDP) headquarters in Awka, the State Chairman, Mr Ken Emeakayi, declared the party's readiness to take over the seat of power in Anambra state.
For over six months the PDP had laid low on opposition activities but the recent victory of the APC in Edo state seemed to have stirred them to action.
They have begun mobilizing the youths of the party to prepare ahead of the polls and to harp on unity, which according to them is the only tool with which they will win the election.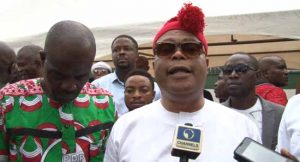 While reiterating the party's planned takeover of Anambra state, the state PDP chairman challenged the leadership of the APC over their "boasts" to replicate the alleged electoral malpractices that earned them victory in Edo state.
To that he said "it will never work".
The Publicity Secretary of the APC in Anambra state, Mr Okelo Mmadukaife, has also responded.
He said that the position of the party is that the victory recorded in Edo election will be the same in Anambra.
"The party has all it takes to take over the government of Anambra state in 2018," he stated.
While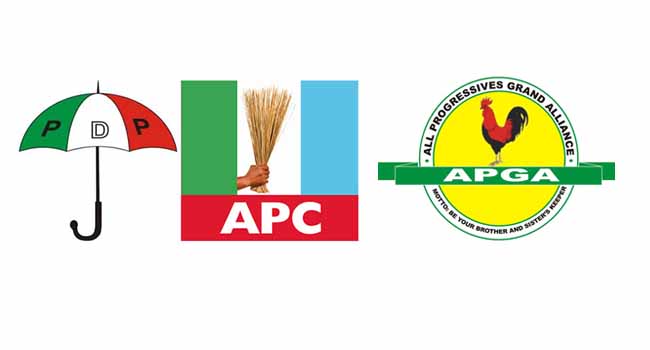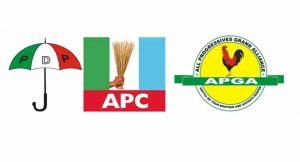 the battle of supremacy rages, the members of the ruling APGA, have also
begun community mobilization as they insist "there is no vacancy in the Anambra state government house, Awka until 2022".
many Anambra residents have said that the desire of the people is simply free, fair and credible polls, void of violence and malpractices.