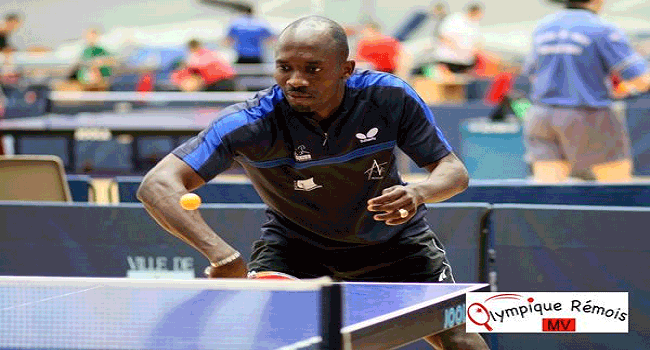 The African Table Tennis Federation has honoured the continent's most decorated player Segun Toriola at the ITTF Africa senior championships in Morocco.
The African table tennis body is recognising Toriola for putting table tennis on the world map as the first athlete in any sport in Africa to attend seven Olympic games.
The ITTF President, Khaled El-Salhy believes Toriola has what it takes to break his own record by making it to Tokyo 2020.
Mr El-Salhy also commended the player for being an inspiration to young players in Africa with his 100% commitment to the sport on and off the court.
Meanwhile, the International Table Tennis Federation (ITTF) has confirmed Nigeria's men's team have qualified for the 2018 world team championships holding in Sweden.
Egypt and Nigeria qualified based on their performance at the 2016 World Team Championships held in Malaysia in which they finished among the top 36 countries in the world.
Togo also secured its place after finishing second in the fourth division at the World Team Championship in Malaysia.
Others are Algeria, Congo Brazzaville, Tunisia, South Africa and Senegal.