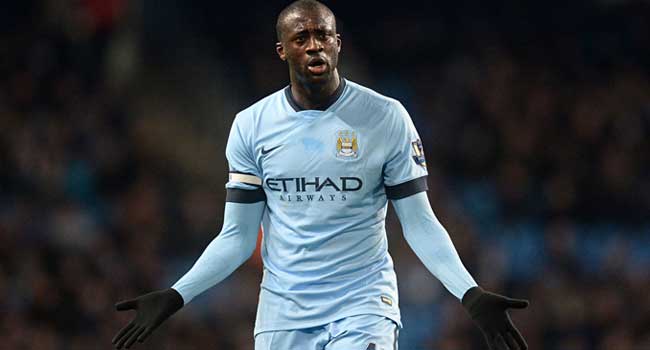 Barkingside Magistrates' Court on Tuesday banned Manchester City midfielder, Yaya Toure, from driving for 18 months.
The Ivory Coast international, who pleaded guilty to drink-driving, said he had not "intentionally consumed alcohol".
He admitted that he was above the permitted limit and did not challenge the charge preferred against him.
Toure was consequently fined £54,000 as means-tested fine, after which he got banned from driving.
"It is well known that I am a Muslim and do not drink. I have always refused alcohol," the Ivorian said.
Police had said that the 33-year-old was charged with driving in Dagenham in east London while his alcohol level was above the legal limit.