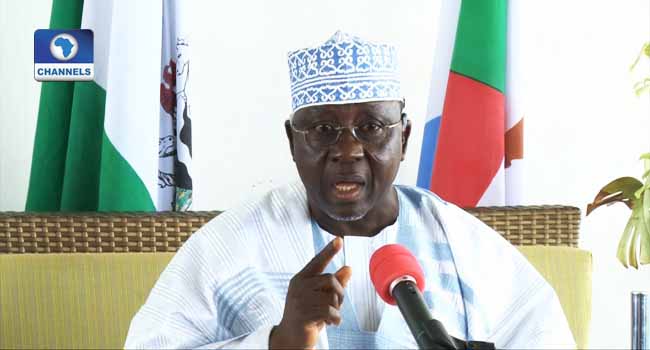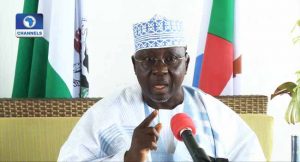 The Nasarawa State Governor, Mr Tanko Al-makura, has promised to employ 100 members of the Nigerian Legion as security personnel in public places in the state.
He said this during the Armed Forces Remembrance Day emblem launch at the council chambers of the government house in Lafia, the Nasarawa state capital.
He said that he believes that their expertise would help improve the security situation of the state.
The employment is in reaction to an appeal made by the Nigerian legion for assistance to cater for the wives of their colleagues who lost their lives whilst in service.
The Governor also promised to employ ten widows of fallen heroes into the state civil service to cater for their needs.
Aside this, He donated five million naira to the Legion and 100 bags of rice.
"I want to say that I have accepted that call and we are providing ten slots in the employ of Nasarawa state for the widows and children of the Nigerian Legion.
"So bring applications to the Ministry of Women Affairs, then we will see how to process it depending on the availability but definitely at whatever ranks we find the positions available, I assure you this year we are going to employ ten people among your widows or children"
"There are some members of the Nigerian Legion that are not gainfully employed and what you know best is security services.
"We will offer the Nigerian Legion a slot of 100 people for immediate employment as security personnel," he said.