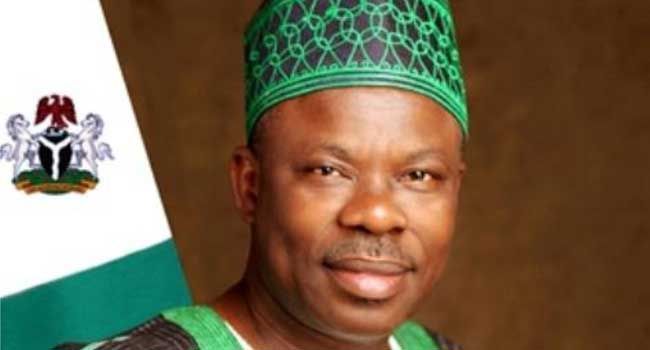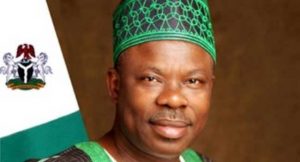 The African Development Bank has indicated its intention to support the Ogun State government, in three critical areas to include agriculture, infrastructural development and small and medium scale development.
The Outgoing Country Director of Africa Development Bank (AFDB), Dr. Ousmane Dore stated this when he paid a courtesy call to the State Governor, Ibikunle Amosun at the Governor's office, in Oke-mosan, Abeokuta.
Dr. Dore said part of the intervention of the bank was the youth agricultural empowerment programme, aimed at equipping graduates through training with a view to starting up businesses.
He added that under the Agricultural Transformation Support Programme which was another initiative of the bank, about 200 million Dollars have been earmarked for agriculture to encourage youths to venture into agriculture, as a business rather than subsistence practice.
He added that the bank was willing to support the state government in rural road rehabilitation for easy transportation of agricultural produce to urban centres.
Speaking further on the Small and Medium Scale Development Programme, Dr. Dore said the bank intended to support the Nigerian Development Bank with the sum of 500 million Naira which would be lent to small business operators.
On his part, the Ogun State Governor, Ibikunle Amosun said his administration remained committed to collaborating with the bank in the key areas that have been identified by both parties, saying "If the youths are encouraged to partake in agriculture, they will become masters of their own destinies"