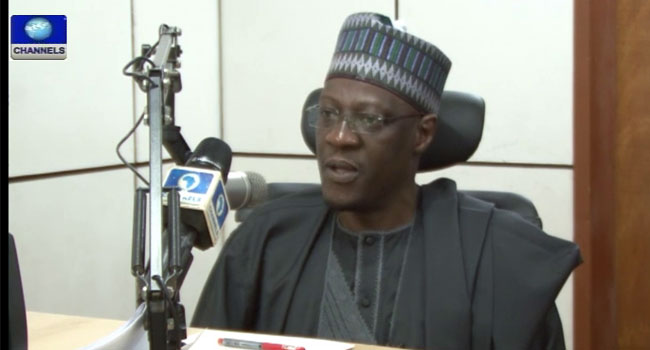 The Kwara State Government has said that it will sanction doctors who are found to be operating medical services in their place of residence in the state.
The State Commissioner for Health, Mr Sulaiman Atolagbe Alege, while speaking to newsmen in Ilorin, the state capital, described the act as illegal and said that such has not been discovered, the ministry is on the watch out to bring culprits to book.
"The Kwara state ministry of health has a monitoring team that is saddled with the responsibility of monitoring and checking some of this illegal practices. If anyone is caught, he/she will be sanctioned." He stated.
Meanwhile, a medical doctor who doubles as a Consultant of Obstetrics and Gynecology, Professor Rabiu Yinka has attributed the problem to faulty structure in the country.
According to Prof. Rabiu, he lamented that there should be relevant policies and structure to accommodate medical doctors before graduation.
He said, some graduate doctors indulge in the practice after failing to secure a place for their internship upon graduating from medical School.
However, the professor, who is also the chief medical director of Surulere Hospital in Ilorin, has appealed to the government to focus more on areas that can help to eradicate poverty, rather than embark on infrastructural projects.
"You cannot eradicate problems such as this except necessary policies and structures are put in place by the government at all levels.
"I want to enjoin government to concentrate on how to focus on poverty eradication, rather than going into some unnecessary projects.
Projects are good in fact it helps the state but the people should be helped," Prof. Rabiu added.
In the same vein, a medical doctor, Dr. Olayiwola Ismail said that graduates in the field, are not certified to operate until they have undergone internship training.
However, he advised the public not to patronise doctors who operate from their homes for their health sake.