How Climate Change May Increase World's Poverty Index By 100 Million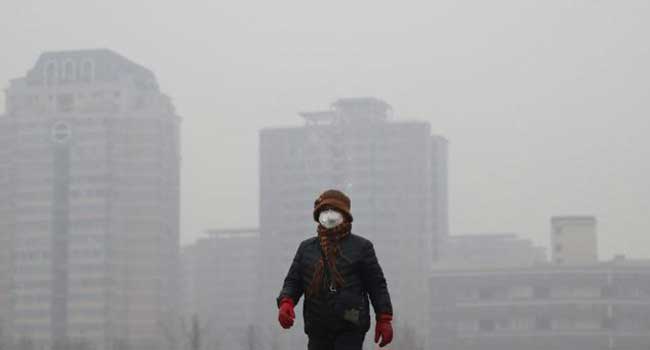 Did you know that "about 100 million poor persons would be added to the world's poor people's index by the year 2030 unless, world leaders take urgent steps to implement policies aimed at mitigating the effects of climate change"?
This is according to the Practice Manager for Environmental and Natural Resources at the World Bank, Mr Benoit Bonquet.
Mr Bonquet made the remarks on Friday at a conference in Abuja on how to mitigate the effects of climate change in Nigeria.
He warned about the dangers of not taking serious steps to address the issues of climate change by the year 2030.
The forum was organised by the World Bank and the Federal Ministry of Environment, as part of efforts by the Nigerian Government to create awareness on climate change.
The Director, Department of Climate Change at the ministry, Mr Yerima Tarfa, stressed the need for the government to make necessary arrangements to deliver on its climate change pledges.
The National Project Coordinator of the Nigerian Erosion and Watershed Management Project (NEWMAP), Mr Salisu Dahiru, also advocated investing in renewable energy.
Data from the World Bank revealed that the world's temperature has continued to get warmer at an alarming rate since 1981.
Some states in Nigeria, especially those situated along the coast of the River Niger experienced severe flooding which led to loss of lives.
Environmentalists attributed some of these experiences to climate change, hence governments are thinking about how to mitigate its effects.