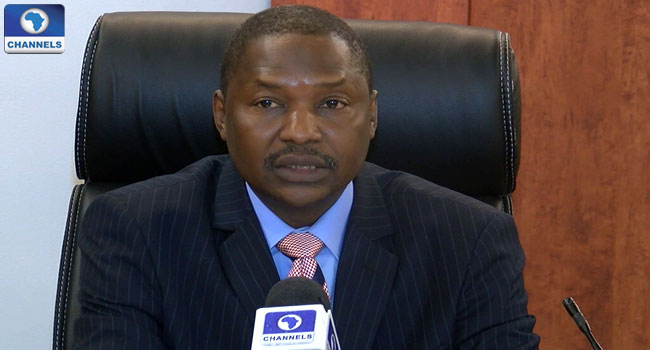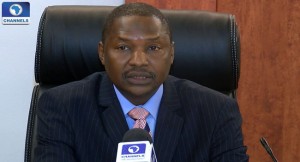 The Minister of Justice and Attorney General of the Federation, Abubakar Malami, says things will continue to go wrong in Nigeria, until the three arms of government agree to fight corruption together.
The Minister said this while appearing before the House of Representatives Ad Hoc Committee probing allegations that $17 billion of undeclared crude oil and liquefied natural gas was stolen between 2011 and 2014.
Mr Malami who spoke on Tuesday in Abuja, also took a swipe at the legislature for not passing relevant bills before it.
"It is really sad and unfortunate that while we are contesting about uniform, we have not taken our time to address the passage of the relevant bills that have a greater impact on the fight against corruption.
"The executive on its own part, has presented the bill for the consideration of the National Assembly and it has remain there for long; no decision has been taken. Multiple issues come into play as far as answering the question of what went wrong is concerned.
"Until we get to a stage whereby we all cue into the idea of fighting corruption as a unit; the executive, legislature and the judiciary coming together and working together for the purpose of fighting corruption, things will continue to remain wrong and then we'll definitely find it very difficult to make progress," Mr Malami said.