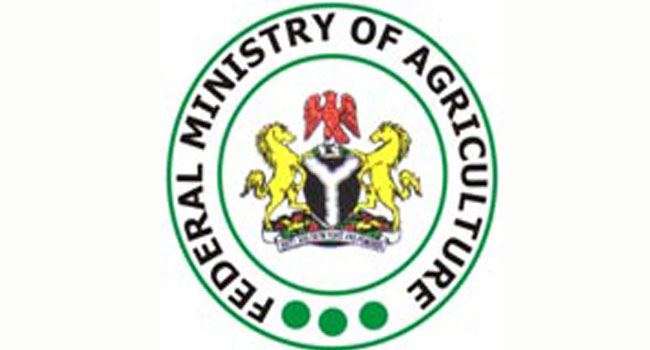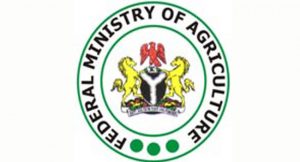 The Federal Ministry of Agriculture has charged Nigerians to take livestock as a business, rather than considering it as a tradition.
Mr Ahmed Salihu Ahmed of the Department of Animal Husbandry Service of the Ministry, gave the charge in Lokoja, the Kogi state capital.
He said the Federal Government has set machinery in place to mitigate some of the issues that often causes skirmish between herdsmen and farmers in the country.
The representatives from the Federal Ministry of Agriculture and the Miyeti Allah Cattle Breeders Association of Nigeria, are in Lokoja to interact and sensitize the herdsmen on the need to live and operate peaceful without any crises, but first they pay a courtesy call on the Commissioner of Police.
In his keynote address at the State Police Headquarters the leader of the delegation disclosed that the Federal Government has concluded plans to commercialize production of livestock, which he noted will be stationed in one location to avert the incessant crises between cattle rearers and the farmers.
"The population of the country is growing astronomically, and there is need to cultivate land for crops production and massive investment in livestock.
"I call on the leaders of the Miyeti Allah Cattle Reares Association to always sensitize their members on the need to live with farmers peacefully".
In his remark, the State Commissioner of Police, Wilson Inalegwu said the command under his watch is in support of the initiative, while calling on Miyeti Allah Cattle Rearers Association, Kogi state chapter to warn their members against indulging in criminal activities.
"I want to assure you that my command will continue to maintain neutrality between the herdsmen and the farmers, so that the state can continue to enjoy absolute peace".