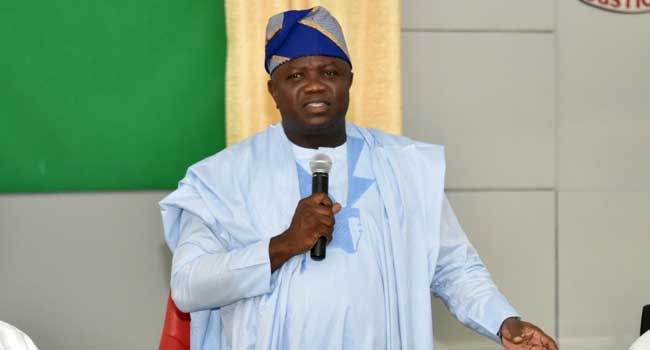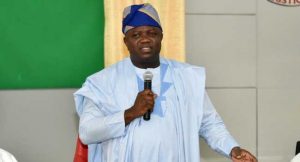 Lagos State Governor, Akinwunmi Ambode has commended the steps taken so far by the Acting President, Professor Yemi Osinbajo, to quell tensions generated by agitation from some ethnic nationalities seeking to break away from Nigeria.
Speaking on Friday at the Government House in Ikeja, Governor Ambode stressed that the unity of the country should be of paramount importance to all.
He said the state government would continue to support every effort made to keep the unity of the country, especially by maintaining peace and accommodating all.
"We are happy that we allow people from other tribes to live with us and we are ready to do everything to support the Acting President and the Federal Government in general that every effort they make, we will ensure that Lagos remains peaceful and then Nigeria remains peaceful," the governor said.
He also emphasised the importance peaceful co-existence in Nigeria, saying it was essential for every segment of the country to promote the unity of the nation.