Gucci Unveils Plan To Become Fur-Free From 2018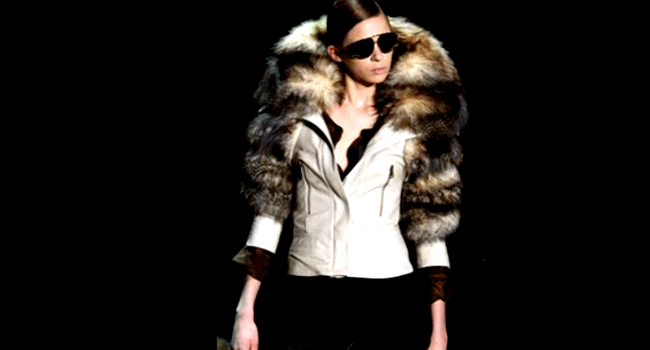 Italy's Gucci will stop using fur in its designs from next year, joining a growing number of fashion houses looking at alternatives after coming under pressure from animal rights activists and changing consumer tastes.
Gucci, part of Paris-based luxury group Kering, has paraded models down the catwalk in luxurious fur coats in the past and creative director Alessandro Michele brought in loafers and sling-backs lined with kangaroo-fur two years ago.
But the brand said it would now join an alliance of fur-free companies, adding it would sell off remaining accessories and clothing made with animal fur in a charity auction.
Gucci has sold some of its mink fur coats for over $40,000.
Marco Bizzarri, Gucci's chief executive, said the brand would drop fur starting from its spring and summer 2018 collection and that its new approach had been agreed on with Michele.
Gucci has enjoyed a revival under Michele, whose flamboyant, colourful designs have fuelled sales over the past two years.
Animal rights campaigners said they hoped the move by the Italian fashion house could have a knock-on effect, although it is far from the first label to stop using fur.
Reuters