Just Five Million Lagosians Pay Tax – LIRS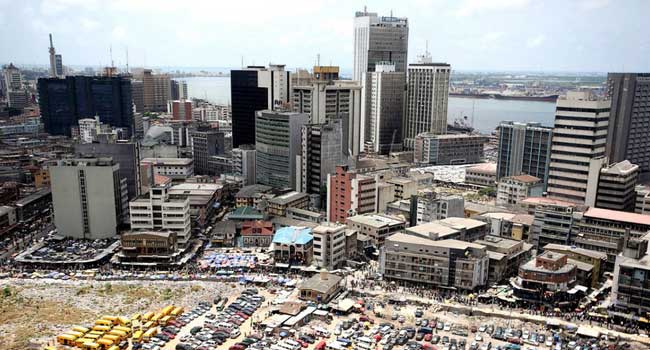 The Lagos State Internal Revenue Service (LIRS) has said that five million residents in the state pay their taxes.
LIRS Director of Legal Services, Mr Seyi Alade disclosed this on Saturday while on Channels Television's Sunrise.
Mr Seyi Alade said residents can enjoy more if they pay their taxes regularly.
"We have an estimated population of 21 million people in Lagos State. Out of that 21 million people, there is another estimated figure of eight million that are taxable persons.
"Right now, what we have as an agency in our tax net is just five million people. And out of these, there is a lot of non-compliance amongst them.
"It is another thing for you to pay tax; it is another thing to pay adequately. So what the government is really getting right now from the taxes is not sufficient enough," he said.
Mr Alade, however, said that the infrastructural drive of the Ambode-led administration wouldn't be jeopardised.
He further called on people who are yet to pay their levies to the government to do so in order to benefit more from the strides recorded by Mr Akinwunmi Ambode.
While calling on tax defaulters to key into the commitment of the state government, he added, "For this good life that we desire, we need to come into the tax net, pay adequately. For us in Lagos State, we have always been lucky with good governance."
He also stressed that the government would deal with citizens who are found wanting in their payment in accordance with the law by denying them several benefits they ought to enjoy.