Peace Corps Bill Fails As Reps Refuse To Veto Buhari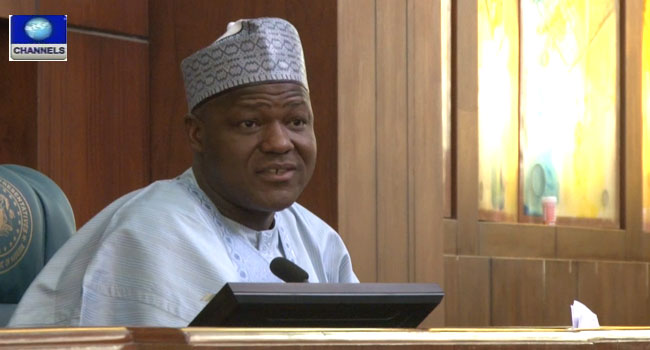 Plans to revive the Peace Corps Bill, which had earlier been rejected by President Muhammadu Buhari, failed at the House of Representatives on Thursday.
The bill seeks to transform the Peace Corps which operates currently as a non-governmental organisation into a paramilitary government agency to be known as the Nigerian Peace Corps.
President Muhammadu Buhari had withheld his assent to the bill in February after the National Assembly passed it and sent it to him. The President informed the lawmakers that his decision was based on lack of funds for such an agency.
Some lawmakers were, however, unhappy with the President's decision and decided to revive the bill by vetoing the decision.
However, when the Speaker, Yakubu Dogara, put the motion to a voice vote, there was a resounding negative response from the lawmakers after which many of them left the chamber.