2019: APC Postpones Date For Presidential Primary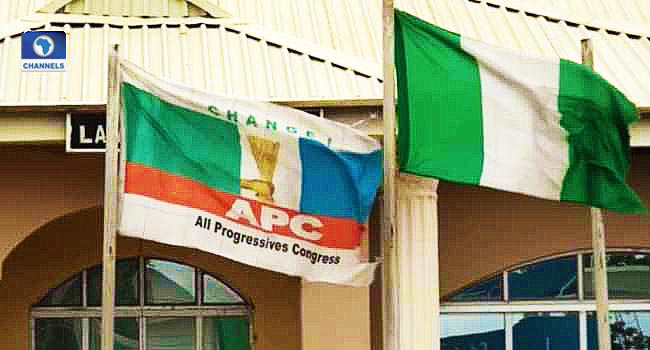 The All Progressives Congress (APC) has postponed its presidential primary earlier scheduled for September 25, to September 27, 2018.
This was disclosed in a statement issued on Sunday by the party's National Publicity Secretary, Yekini Nabena.
Nabena said duly registered party members are expected to collect their permanent membership cards from their respective wards.
Read Also: APC Adopts Direct Primary For Presidency, Indirect For Others
The APC had adopted the direct primary method to select its candidate for the presidential election in 2019 and indirect primaries for members contesting for other elective positions.