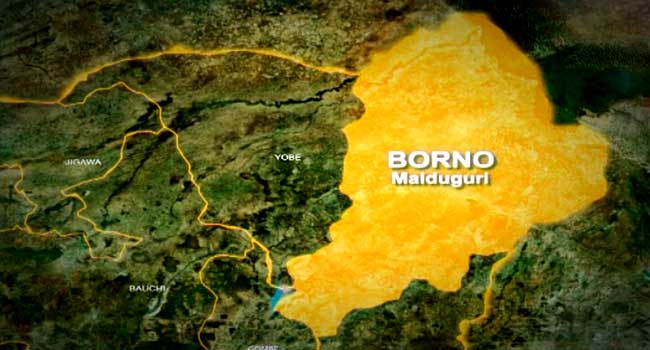 A fierce gun battle between Operatives of the Nigerian military and insurgents in Jakana village of Borno State has thrown villagers and travelers into a panic.
The Director Public Relations of Operation Lafiya Dole, Colonel Ado Isa confirmed the clash which occurred on Wednesday evening but maintained that troops of the Sector 1 successfully repelled the enemy.
Colonel Isa also confirmed an ambush on troops of Sector 2 driving in a gun truck around Benisheikh, a village west of Jakana, he, however, noted that Sector 2 is under Damaturu and details of the ambush are still sketchy.
The Director could not readily verify if all six occupants of the gun truck, including a Colonel, had been killed as reported by local sources.
Meanwhile, sources at the Maiduguri Specialist Hospital, however, say that three wounded civilians caught up in the crossfire were brought in from Jakana, one of whom later died having lost much blood already.
Jakana is located along the Maiduguri-Damaturu expressway, the only open route linking Borno to other parts of the country.