UNILAG Crisis: Visitation Panel Concludes Investigation, Set To Submit Findings On Thursday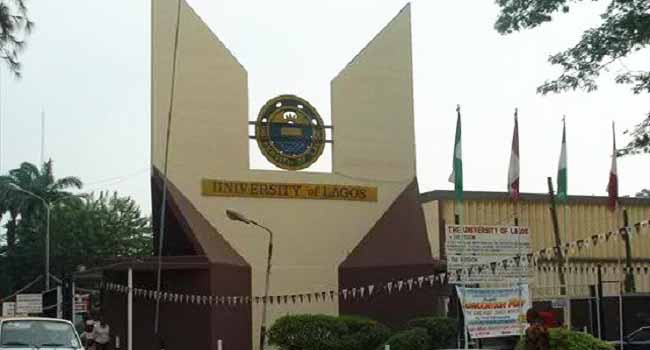 The Special Visitation Panel set up by the Federal Government to investigate the management crisis at the University of Lagos has concluded its investigation and are set to submit a report of its findings on Thursday to the Minister of Education, Mister Adamu Adamu.
A press invitation from the Federal Ministry of Education, signed by its Director of Press and Public Relations, Mister Ben Goong, discloses the panel's preparedness to submit the report to the minister.
The government had set up the panel to investigate the crisis rocking the University of Lagos, following the earlier removal of its Vice-Chancellor, Professor Oluwatoyin Ogundipe, by its governing council led by Mr Wale Babalakin, a Senior Advocate of Nigeria.
READ ALSO: FG Inaugurates Presidential Panel For UNILAG
The Minister of Education, who had inaugurated the panel headed by Professor Tukur Sa'ad, however, warned members against interference with the activities of the management of the University.
Mister Adamu urged "stakeholders in the University of Lagos to fully cooperate with the panel and to allow it to work unhindered."