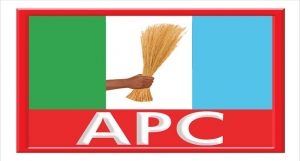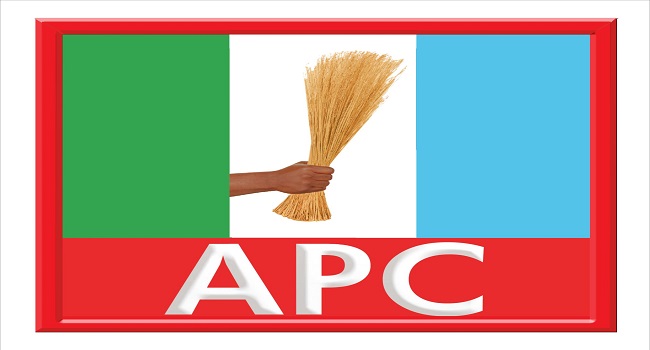 The Chairman of All Progressives Congress (APC) in Ondo State, Isaac Kekemeke has reacted to his purported removal from office by some aggrieved members of the party in the state.
They accused Kekemeke of doctoring the party's delegate list as well as imposing a governorship candidate on the party
Few days ago, some members of the party stormed the party secretariat in Akure and locked up the place.
In the process, the protesters announced the removal of Kekemeke as the Chairman of APC in Ondo State, replacing him with Saka Yusuf an ex-official of the executive committee.
In his reaction,  during an interview with Channels Television, Kekemeke insisted that those who staged the protest were not genuine members of the party, referring to their protest as dramatic.
He denied both allegations, adding that the national leadership of the party will be meeting the aspirants to assure that the party's primary election and the delegates list will emerge from the party's national secretariat and not the state.