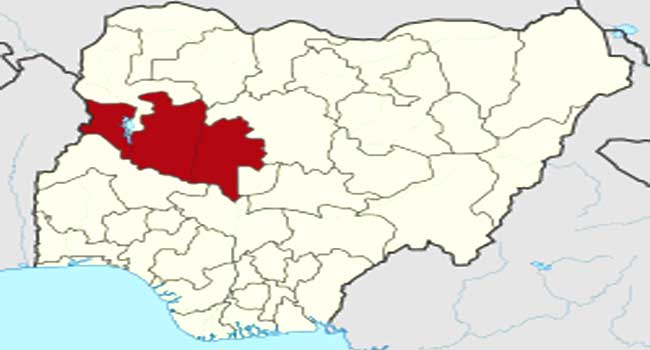 The Niger State government has approved the sum of N300m for the payment of the West African Examination Council (WAEC) for its secondary school students to encourage schooling.
There is a growing number of out-of-school children in the state which has become worrisome for the state government as it makes efforts to tackle the challenge.
The Commissioner for Education, Fatima Madugu, said that schools are being deserted almost on a daily basis by children whose families can no longer afford to meet the cost of sending their wards to school.
She added that the decision by the state government to pay the money is to offset the debts owed examination body by the immediate past government and to also pay the current fees for students writing the exam.
She said that a warning has also been issued to all management of public schools to desist from collecting P. T. A levies from the students and that the policy will be sustained for as long as the current administration is in place.