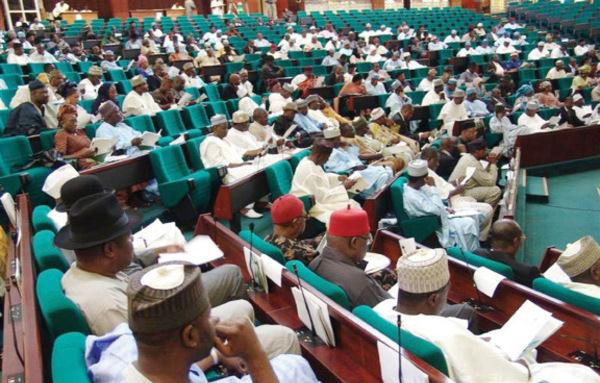 The House of Representatives has urged the Federal Government to immediately deploy a large number of military personnel to the crisis prone areas in Benue State.
This call was made in a bid to forestall further clashes between the Agatu community in Benue State and invading nomadic herdsmen.
The House of Reps' move followed a motion sponsored by Adamu Entonu on 'the need to stop the destruction of lives and properties in Agatu Local Government of Benue State' where over 45 persons have been killed and over 150 homes destroyed.
The House has also urged the Federal Government to set up a panel to address the growing incidences of attacks on citizens of Agatu by nomadic herdsmen with a view to curbing it.‎