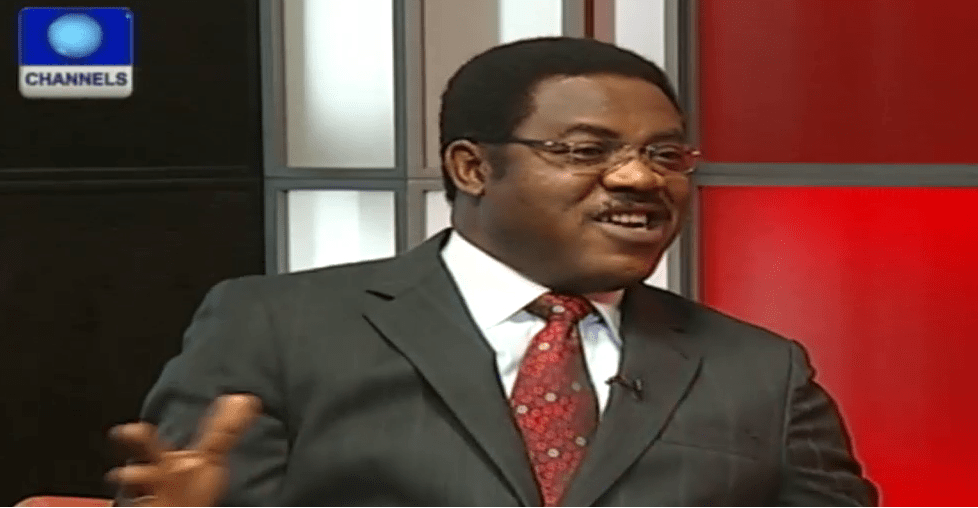 A lawyer, Dele Adesina, on Monday restated the Nigerian Bar Association's refusal to take the single slot it was allotted at the on-going National Conference, insisting that the Association should be given five slots.
"For us, we believe that the business of constitution making or drafting or amendment is a very serious business and I do not know the platform that can be bigger and better than the platform of Nigerian Bar Association as a body(as an institution)," he said.
The President of the Nigerian Bar Association as well its National Executive Committee had rejected the single slot allotted to the Association prior to the commencement of the Conference. However, while appearing as a guest on Channels Television's breakfast programme, Adesina confirmed that no one was at the meeting on behalf of the NBA.
Adesina countered arguments that there are some delegates at the Conference who are also lawyers in their individual capacities or representing groups, maintaining that the NBA is concerned with official representation and that five slots would be adequate.
He defended his demand by referring to the number of slots allotted to the Trade Union Congress (6), the Nigeria Labour Congress (6), Civil Society Organisation (24) and stressed that the seeming exclusion of the NBA would cause the Conference to lack legal input and dynamics.
He also said that the Conference could have benefitted from a document containing the NBA's review of the 1999 Constitution which had been submitted to the president. "The Conference would have benefitted from the pool of knowledge, which today is not there", he said, hinting that the said document may not be released to lawyers who are at the Conference in their own individual capacity.
Mr Adesina, who said it would be unfair to assume the NBA was not concerned about the Conference for refusing to attend based on the slot allotted, agreed that the Association should have taken the slot and ensure that its representative worked with other lawyers at the Conference.
He however mentioned that "people are there for multi-dimensional interest purposes" and that there may be conflict of interests when a lawyer representing a particular group is expected to also advocate the position of the NBA.
"It is the position of most of us that uncountable number of amendments of an organic document like a Constitution is the best thing," he said.