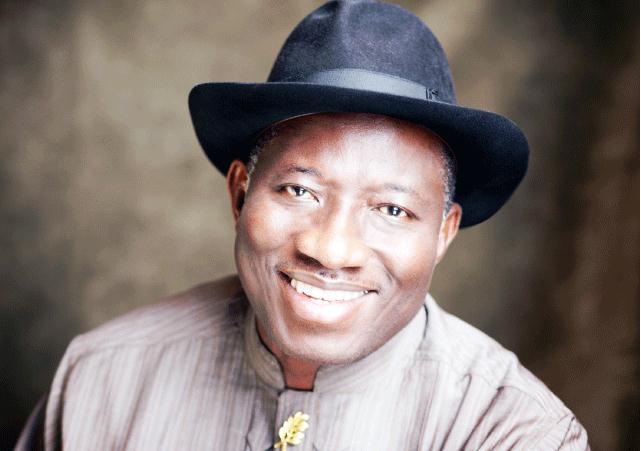 The President has assured Nigerians that he remains committed to securing lives and property, in spite of repeated attacks by members of the Boko Haram group.
President Goodluck Jonathan, in his Easter message to Nigerians, promised that the activities of terrorists and their allies were not capable of distracting him from successfully implementing his administration's transformation agenda.
The President said that he would continue to count on the support and prayers of Nigerians in his government's bid to achieve peace, harmony, progress and prosperity in the country.
Part of the statement reads, "In spite of the evil machinations of terrorists, criminals and their collaborators, our administration remains ardently focused on efforts to successfully execute the Federal Government's agenda for national transformation and achieve sustained development."
The President added that although his administration had already made notable progress in achieving sustained development, he would not rest on his oars.
According to him, his "belief in the nation's ability to overcome all retrogressive and divisive forces in our midst and build a strong, united and prosperous nation by turning our unique diversity into a source of strength remains unshaken."
The President promised to continue working with all interest groups in the country to achieve the peaceful, secure and politically stable conditions essential for rapid socioeconomic development.
President Jonathan asked Nigerians as they celebrate Easter, to reflect on the significance of its lessons of piety, obedience to higher authorities, self-sacrifice for the good of others, redemption, salvation, deliverance, renewal and the ultimate triumph of good over evil.