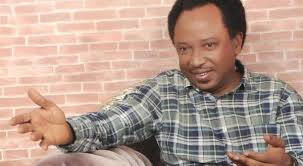 The #BringBackOurGirls has become a global phenomenon as the international community joins the solidarity march to demand the safe return of over 200 girls abducted from Government Girls College in Chibok, Borno state by members of the Boko Haram sect.
On this edition of the Dateline Abuja, the President of the Civil Rights Congress, Mr Shehu Sani, sheds more light on what he thinks government should do to secure the release of the girls.
Mr Sani also spoke on the offer made by the insurgents for the release of the girls and the proposed extension of the state of emergency in the affected northern states.