Shehu Sani Speaks On Dialogue With Boko Haram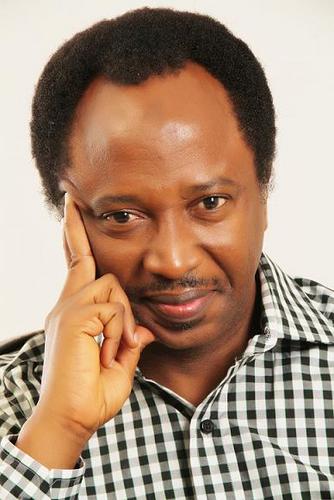 For many years, Comrade Shehu Sani was a leading figure in the restoration of democracy in Nigeria.
He was arrested and jailed by successive military regimes and was released from life imprisonment only when democracy was restored in Nigeria in 1999.
Lately, he has been praised and vilified in equal measures for his role, along with former President Olusegun Obasanjo, for trying to arrange a dialogue between the Federal Government and the insurgent group, Boko Haram.
Comrade Shehu Sani joins us on this edition of 'View From The Top'.

More on View From The Top