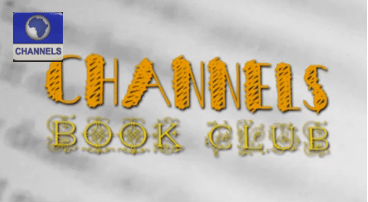 On this edition of Channels Book Club, we featured one of America's leading authorities on the enhancement of personal effectiveness, the development of human potential, and the art of salesmanship, Brian Tracy.
Tracy, a respected international bestselling author, recently visited Nigeria to provide business development tools for business owners and managers and he took out time to inspire young Nigerians.
The Book Club also had a chat with Stephen Ojji, a Nigerian business coach, trainer and entrepreneur and founder of Brimass – a business development and support company.
Ojji co-authored a book titled, 'Crafting Your Own Turf' – success strategies for attaining significance in business, career and life.
Stephen joined us to discuss this book and a few other related things.
We also interviewed a young and talented fiction writer, Toyin Bejide, the author of 30 Sheckels, which is a novel about love, jealousy and hatred. She joined us to discuss her book and what living in Nigeria means for young, emerging writers like her.